INCELLDERM quality and effectiveness is proven with more than 8 million sold since August 2020, since our establishment in March 2018. However, fueled by IINCELLDERM popularity, fake products of INCELLDERM are being produced in China and Southeast Asia and distribution to the international market. IINCELLDERM has attached a QR code to every IINCELLDERM product in order to prevent fake products and track the distribution process

Every product that we sell has a QR code to assure authenticity and newly released items from our corporation in South Korea. If there are NO or damage QR code, it might be a fake and if a problem occurs while using our products, you will not receive any compensation from the IINCELLDERM head office.

Fakes, expired, and almost expired INCELLDERM products might not have the intended effects of our authentic products and is not covered by our warranty, and compensation. All of INCELLDERMPRODUCTS are sealed, tagged and tracked when shipped. Please make sure you always check the QR code and date of expiration when you purchase products.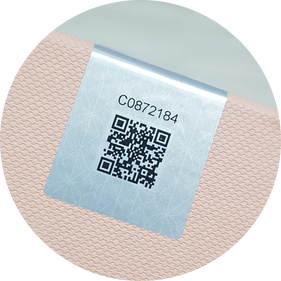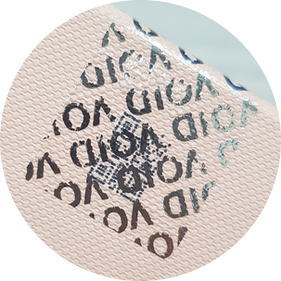 CHECK QR CODE
Matching QR Code on package and product.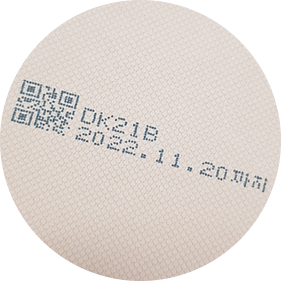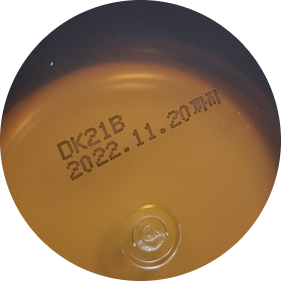 CHECK THE SERIAL NUMBER AND EXPIRATION DATE
The serial number of the package and the product must be the same.