INcellderm
Botalab Official distrubutor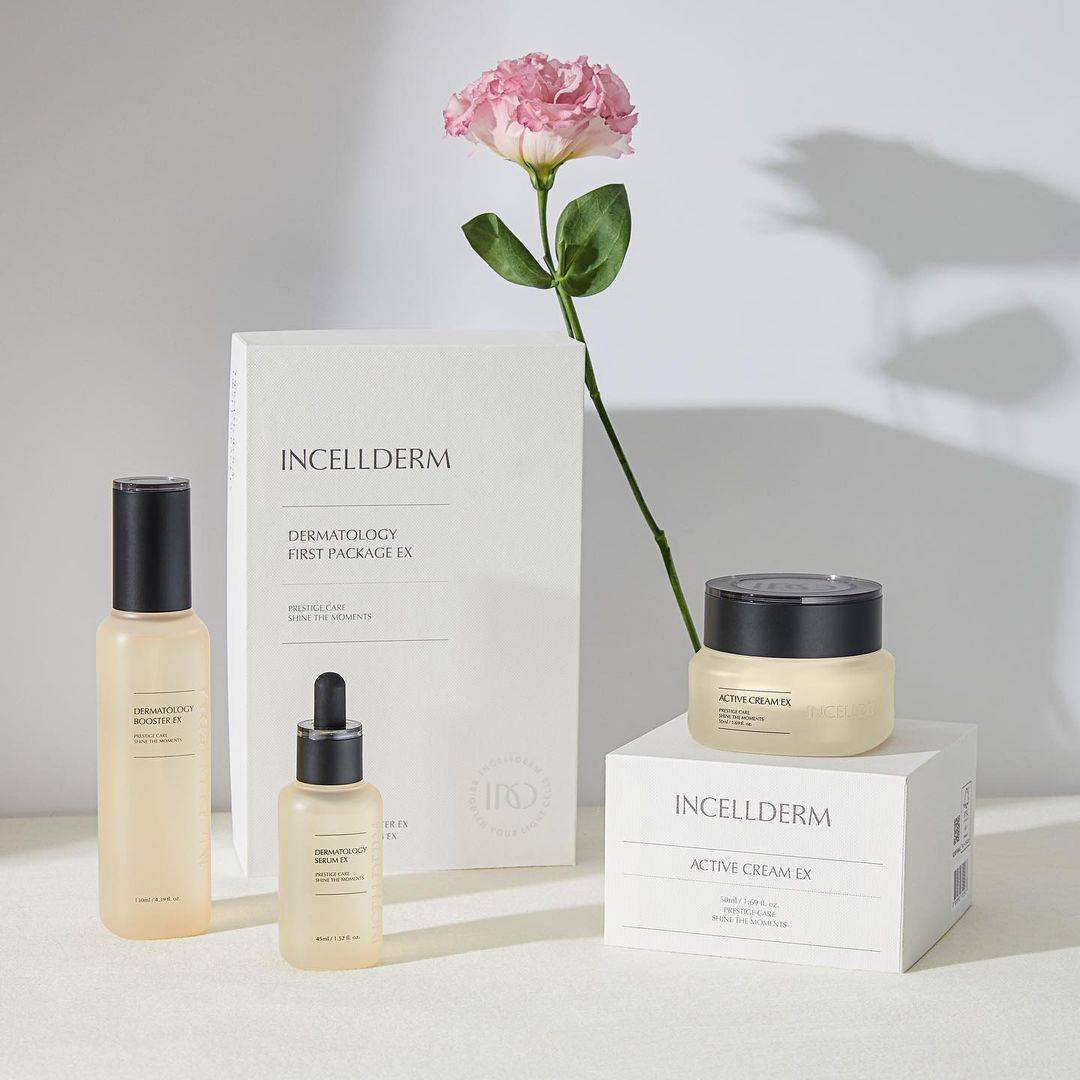 We are an official distributor of Insellderm located in Korea, and all products we sell are genuine products from the Inselldom headquarters.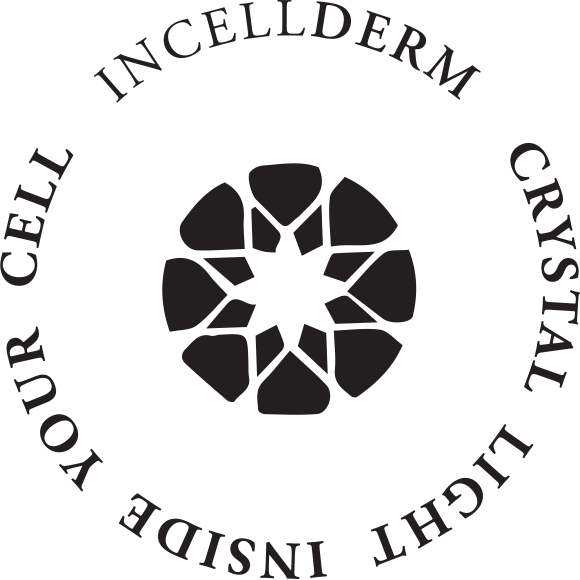 As an official Incllderm retailer, we only guarantee 100% authenticity.
There are many Inseldom fakes in the market. We'll show you how to check if the product you bought is fake or not.